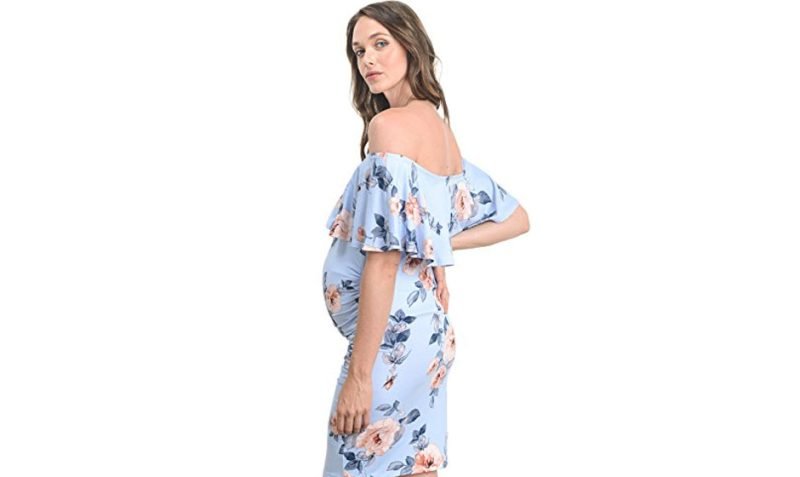 Winter is a beautiful season, and it's the perfect time to capture your pregnancy journey in photographs. Whether you want to do a photoshoot in the snow or set up a cozy indoor shoot, there are plenty of ways to create beautiful winter maternity photos. Here are some tips and ideas to get you started.
Choosing the Location
Choosing the right location is key to creating stunning winter maternity photos. If you want to do an outdoor shoot, look for a location with lots of natural light and picturesque backgrounds. Think snowy landscapes, frozen lakes, and scenic parks with trees and foliage covered in snow. If you prefer indoor photos, consider setting up a cozy shoot in your home, with warm blankets, candles, and a roaring fire.
Dressing for the Weather
When it comes to winter maternity photos, it's essential to dress for the weather. Opt for warm, comfortable clothing like cozy sweaters, wool coats, and hats, scarves, and gloves to keep you warm. You can also add layers to your outfit to create more visual interest in your photos. For a more festive look, wear clothes in red, green, or other holiday colors.
Accessorizing
Accessories can add that extra pop to your winter maternity photos. Consider wearing a colorful scarf or a festive hat to add a splash of color to your outfit. Jewelry like earrings or necklaces can also add some glam to your photos.
Including Your Family
If you have other children, include them in your winter maternity photos. Siblings can add an extra heartwarming touch to your photoshoot. You can have them wear festive clothing, like red and green sweaters or hats, to create a cohesive look.
Embracing the Snow
If you're planning an outdoor winter maternity photoshoot, embrace the snow. You can capture some stunning shots in the snow, with snowflakes falling or snow-covered trees as your backdrop. You can even incorporate winter sports like snowboarding or skiing into your shoot to create a unique and playful look.
The Christmas Card
Winter maternity photos are perfect for creating the ultimate Christmas card. You can include your family in a festive holiday card, featuring your beautiful bump, to send to friends and family. Adding a classic holiday message like "Merry Christmas" or "Happy Holidays" to your cards can make them even more special.
Winter maternity photos are not only a beautiful way to capture your pregnancy journey, but they are also a great way to celebrate the season of love and joy. With these tips and ideas, you'll have plenty of inspiration to create stunning winter maternity photos that you can treasure for a lifetime.