It's difficult to ignore the prevalence of social media sites like Instagram in this digital age. Instagram is one of the most effective tools for businesses looking to enhance their brand presence online, with roughly 1 billion monthly active users. Having an Instagram Business account grants you access to useful insights and features to help your business flourish and expand unexpectedly. In this blog post, we'll discuss eight critical benefits of having an Instagram Business Account so you can make sure your brand is reaching its fullest potential!
Increase Your Brand Visibility
Instagram, a vital part of our lives, has evolved into a potent marketing tool for businesses, highlighting the significance of social media in our daily routines. To increase brand visibility, an Instagram business account can be the solution. With over 1 billion users, having a business account offers features that regular accounts don't have, such as insights into followers' behavior and post reach. Tailoring content to suit the target audience can increase engagement and boost visibility for a brand. Switching to an Instagram business account can help businesses expand their audience and their brand's reach. A business account on Instagram can work wonders!
Get Insights into Your Audience
Getting insights into your audience is one of the major advantages of establishing an Instagram business account for your brand. Businesses can use this tool to see useful information such as demographics, geography, and when their followers are most engaged. This information is crucial for developing a customized content strategy to increase engagement and attract more traffic to your website or online store. Knowing your target audience better allows you to make more educated decisions regarding what material to produce and when to post it. In today's digital age, data is king, and having access to this valuable information can help your brand stay ahead of the competition.
Create Professionally Branded Digital Content
In this digital age, having a solid social media presence is crucial for businesses to thrive. Instagram is one platform that continues to dominate the digital scene. By creating a business account, brands can access various tools to enhance their content and improve their online marketing strategy. From insights into audience demographics to the ability to run paid advertising campaigns, a business account on Instagram offers many benefits. Using these tools, brands can create a professionally branded online presence to attract and engage their audience. You can increase the traffic to your business content by buying instagram likes.
Invite Fans To Join You On Instagram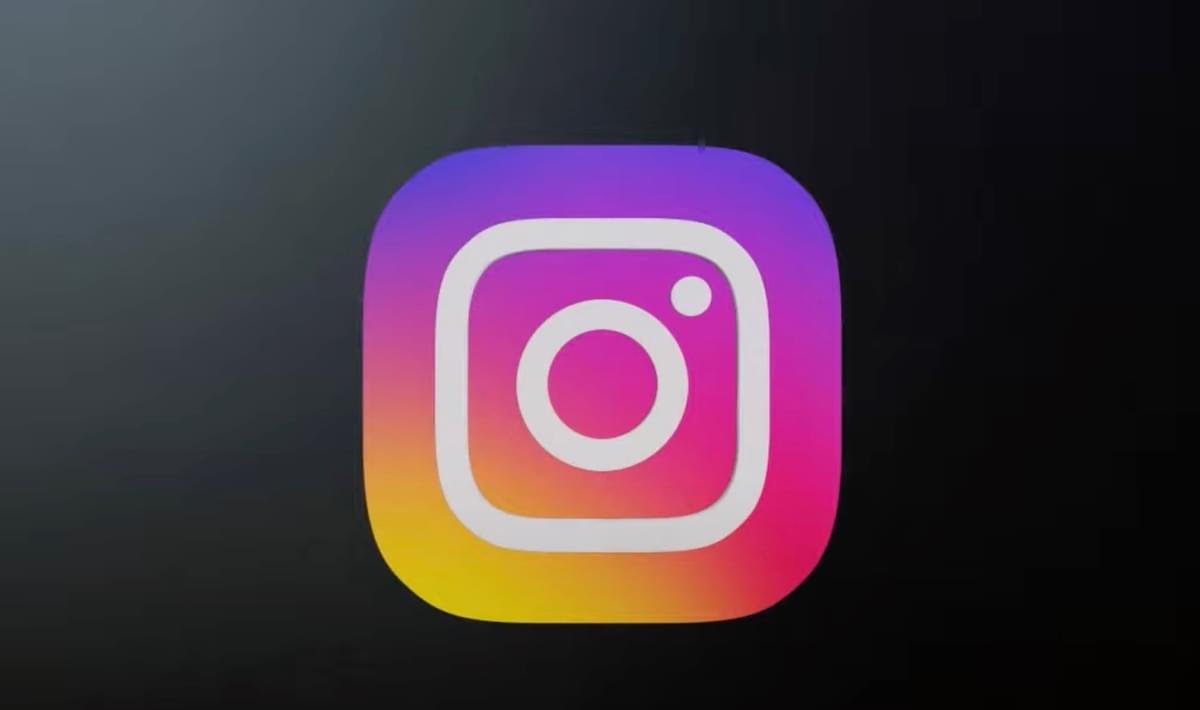 In recent years, many firms have realized the benefits of setting up an Instagram Business account. One of the major benefits of creating such an account is the possibility of inviting followers to follow you on Instagram. Doing so can build a loyal following of customers interested in your products or services. An Instagram Business account helps you stay trendy on the latest news and promotions and provides access to valuable metrics and insights for improved social media strategy. Our main focus is to expand your brand and establish meaningful connections with customers, considering an Instagram Business account is a worthwhile choice.
Showcase Your Products & Services
Instagram has become an essential resource for businesses in the modern digital era. They offer valuable tools to enhance online presence and expand reach to a broader audience. Creating a business account on Instagram helps you utilize features that effectively highlight your products and services with visually captivating content. Through high-quality images and creative captions, you can tell a memorable story that resonates with your audience and builds brand loyalty. Additionally, with Instagram's built-in analytics tools, you can gain valuable insights about your audience, track engagement metrics, and measure the effectiveness of your marketing campaigns. These advantages are essential for businesses aiming to differentiate themselves in a competitive online environment and build significant relationships with their intended audience.
Share Valuable Content With Your Followers
To effectively promote your brand and engage with your target audience, having an Instagram business account has become imperative. This type of account offers valuable insights into your followers and content performance, enabling you to share meaningful and relevant content with them. By implementing a well-crafted strategy, you can utilize Instagram as a powerful platform to exhibit your brand's offerings, values, and services in a captivating manner that deeply connects with your followers. Whether behind-the-scenes glimpses, customer testimonials, or product demos, sharing content that essentially provides value to your audience is critical to building a solid brand presence on Instagram. If you haven't switched to a business account, now's the time to start sharing content your followers will love.
Advertise To Targeted Audience
A strong social media presence is essential for business success in the digital era. As a highly popular platform, Instagram is a prime channel for brands to exhibit their offerings. By establishing a business account on Instagram, you gain access to a wider audience, enabling effective brand promotion and engagement with targeted consumers. This facilitates the customization of content and advertising endeavors to cater to your audience's precise needs and interests, leading to increased engagement and conversions. Leveraging Instagram's built-in analytics tools, you can monitor your progress and adapt your strategies accordingly. So, if you haven't already, consider switching to an Instagram business account and start reaping the benefits today.
Promote Events & Giveaways
Are you looking for a powerful method to enhance the visibility of your brand's events and giveaways? Look no further than Instagram Business. By converting your profile into a business account on Instagram, you can access many features that effectively promote your upcoming events and contests. Leveraging advanced analytics, call-to-action buttons, and Instagram Stories, you can craft captivating content that captivates your existing followers and attracts new ones.
Conclusion:
Having a business account on Instagram offers numerous benefits for your brand. While there isn't a universal formula for achieving social media marketing success, establishing a captivating presence on Instagram through visually appealing content and relevant posts can extend your reach to potential customers and the broader industry, thereby attracting a larger base of loyal followers.