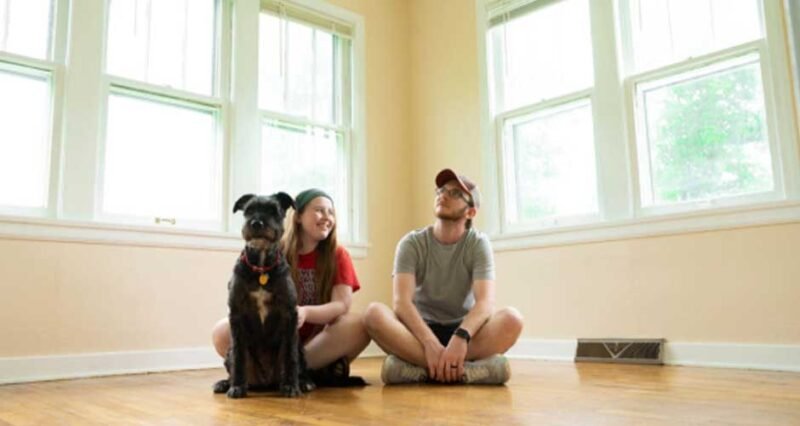 Buying a new home is an exciting and equally overwhelming experience. It's the beginning of a new chapter in life, but new homeowners now have more choices when it comes to neighbourhood amenities. You can find some really amazing "live and work" communities that offer restaurants, childcare, office space, and more that are perfect for families of all ages. Before investing in your Texas dream home, you may want to consider some of the new home communities in Dallas. Studies show that living in communities has multiple uses and makes day-to-day living more accessible and more productive when compared to living in a regular neighborhood. Read on to see if a new home community is right for you!
Tailoring the Building Style
Living in a community might seem like a homeowner not having a say in the aspects of the construction. In reality, it is not the scenario, and potential homeowners can participate in the construction commencing from the start to the end. This indicates that one can interact with the new home builder in every aspect, from carpeting to fixtures and colors, and select from various options. Because homeowners are given a chance to go through carpet swatches, color samples, and others, they can incorporate a personal touch into the dream home. Based on the type of home community, one can pick personalized features based on their style and needs.
Ready Move-in Homes
Often buyers complain that buying a second-hand home gives rise to specific problems, which demand to remodel, like adding appliances, changing the wall color, redesigning flooring, etc., to make it feel like one's own. This can add up to much money, sometimes beyond one's budget. On the other hand, when one considers living in new home communities in Dallas, the homes are newly constructed, tailor-made from the base, and ready to move in. This indicates that the newly built homes are contemporary in style and design and feature modern and advanced appliances. Furthermore, one can experience smooth and hassle-free moving to a new home community.
Enjoying Community-Based Lifestyle
When one intends to live in a community, one can personalize the new home and pick the location that suits the lifestyle needs, including the communal facilities one desire. For instance, if one works in a school, they must live in a new home community close to the school. Moreover, if someone wants to spend considerable time boating, they need to pick a neighborhood near a lake. Depending on one's needs and demands, one can choose the community. Choosing the location of a community is as vital as one picks a home. With so many new home communities coming up in Dallas, one can select the locality that they feel the most comfortable.
Smart and Intelligent Neighborhood
Living in a new home community has more benefits than in a regular Dallas neighborhood. Living in new home communities in Dallas is a better option if one is concerned about sustainable development and energy efficiency. The new communities in the Dallas region are smartly equipped with state-of-art technology and appliances that provide individuals with control over energy use and other intelligent home features. The cutting-edge technology used in the smart communities of new homes is designed to simplify day-to-day living. Additionally, they also provide homeowners the opportunity to control innovative home features remotely via smartphones.
Excellent Homes and Top-Notch Amenities
Well-known building contractors develop the current new home communities with immense experience in the field. They use top-notch raw materials and incorporate contemporary and innovative technology in building designs. The new home communities are well-planned and crafted beautifully with high-quality amenities. A wide array of amenities and facilities helps residents lead an enjoyable and hassle-free life. The communities have playgrounds, swimming pools, walking trails, walking zone, gardens, community halls, picnic areas, etc.
Conclusion
One of the reasons why more people are considering new home communities in Dallas is because the properties can't be devalued, unlike regular residential neighborhoods. The excellent location, beautiful scenarios, top-notch amenities, innovative designs, top-notch quality homes, increasing property value, etc., are some key reasons that encourage potential homebuyers to invest in a modern and new home community.