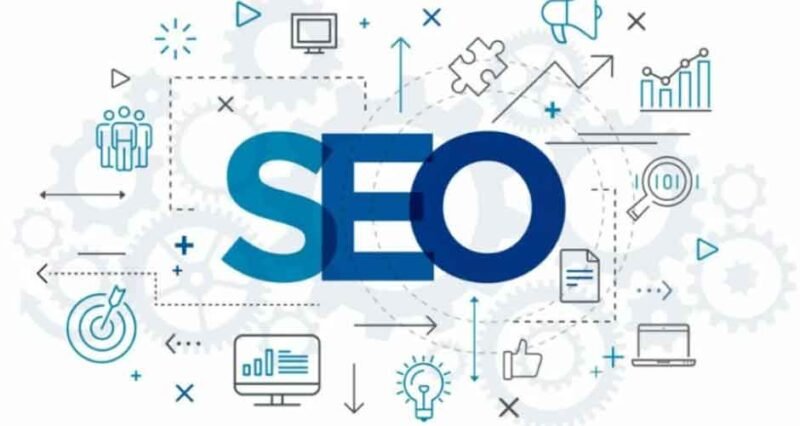 As the digital world continues to grow, so does the demand for search engine optimization (SEO) services. If you are looking to start a new business venture, one of the most profitable opportunities available is a local SEO reseller business. With the right strategies, you can establish a successful SEO reseller business from scratch. This blog will be sharing ten tips to help you get started and achieve your desired success.
1. Conduct Market Research
The first step towards building a successful local SEO reseller business is to conduct thorough market research. You need to determine if there is enough demand for SEO services in your area. The research will also help you understand the competition in the market and identify gaps that you can fill. Additionally, you need to establish the pricing model based on your research on existing SEO resellers in your area.
2. Choose the Right SEO Partners
Your SEO reseller business relies heavily on the quality of services provided by the SEO partners you choose. Ensure that you select partners with a solid track record of delivering quality SEO services. You need to check the size of their team, their SEO expertise, and the tools they use to provide their service.
3. Build a Strong Online Presence
Building a strong online presence is necessary for promoting your SEO reseller business. Your website should be engaging and provide enough information about the services you offer. Use SEO strategies to make your website visible and attract customers. Additionally, promote your business through social media platforms, industry forums, and business directories.
4. Deliver Exceptional Customer Service
A key to building a successful local SEO reseller business is providing customer satisfaction. Your clients will only stick to your service if you provide impeccable customer service. You need to be responsive, and proactive, and always keep your clients informed. A satisfied client can refer more clients to your business, affecting your growth positively.
5. Offer Comprehensive SEO Services
You need to cater to client needs by offering a wide range of SEO services. Your SEO reseller business should not only provide on-page optimization but also off-page optimization services. In addition, offers services such as content creation, link building, and online reputation management. Providing a full range of services will attract more clients and lead to more revenue.
6. Keep Your Clients Informed
Keeping your clients informed of the SEO campaigns' progress is essential in building a successful local SEO reseller business. Have scheduled communication points to provide updates on their SEO campaigns and how their website is performing. Additionally, analyze your client's website and recommend strategies that can improve their website's ranking and visibility.
7. Maintain Transparency
Credibility is essential when dealing with clients in the SEO reseller business. You need to maintain transparency throughout the process. Be open about the services you offer, billing, and pricing. Honesty and transparency will help build trust with your clients, making them loyal to your business.
8. Develop Automated Processes
Automating SEO services offered by your business can significantly reduce manual workloads. Automating processes such as keyword research, scanning for broken links, and backlink monitoring help save time. Utilize available tools like SEMRush and MOZ to improve your SEO service delivery.
9. Keep Learning
The SEO industry continues to evolve and to succeed, you need to keep up with the trends. Stay current with the latest trends, algorithm changes, and new tools to improve your SEO service delivery. Additionally, attend SEO-related webinars, and network with other SEO professionals.
10. Track Your Business Progress
Track your business progress by setting short-term and long-term goals. Use available tools like Google Analytics and other link tracking tools to analyze website traffic, search ranking, and engagement. Tracking your progress will help you identify areas where you need to improve and areas where you have achieved progress.
Conclusion:
Starting an SEO reseller business from scratch requires significant effort and dedication. By following the ten tips shared above, you can build a successful local SEO reseller business. Conduct market research, choose the right SEO partners, build a strong online presence, and offer exceptional customer service. Additionally, offer comprehensive SEO services, keep your clients informed, maintain transparency, and automate the SEO delivery process. Keep learning to stay up-to-date with the SEO industry trends and track your business progress to identify areas that need improvement and those where you have made significant progress.